The 7th ICY conference was successfully organized on October 3-5 in Thessaloniki where a total of 122 participants from 12 european countries emerged and attended keynote speeches, workshops, study visits and parallel events.
The program entailed different and upcoming fields of youth work, the digital being predominantly talked about.
Youth work being a common professional link, it was rather easy for the different participants to come as one, exchange ideas, good practices and a number of relative information both within the activities of the program and on the spare time provided exactly for that reason; should that be coffee breaks or guided tours around Thessaloniki.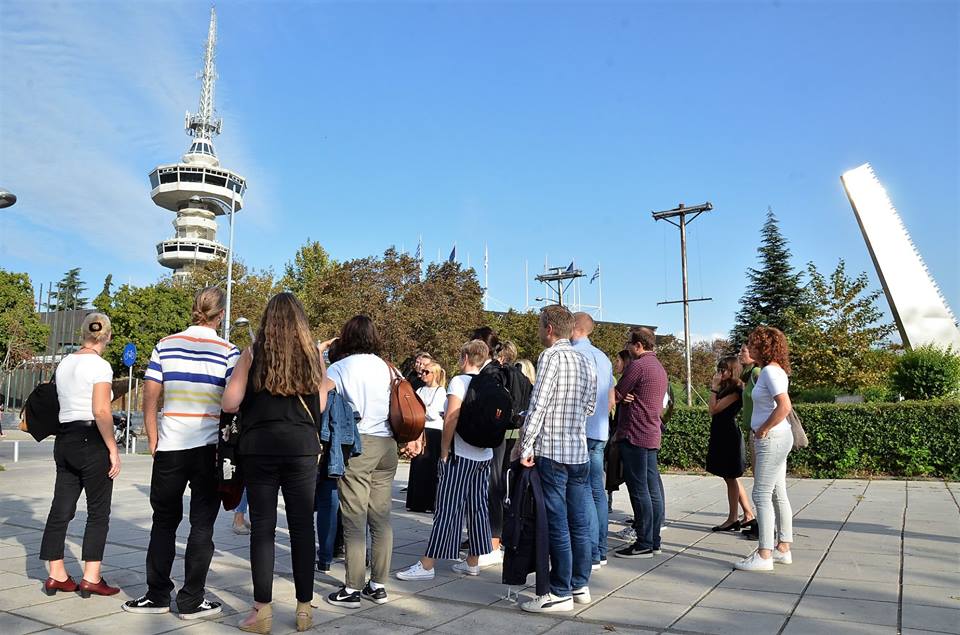 The official program included 3 keynote speeches, and a number of peripheral speeches ranging from the presentation of youth programs run by the Community Enterprise of Thessaloniki, a welcome speech by a member of the European Commission, Representation in Greece team, 17 workshops and seminars, 7 study visits, 2 presentations of youth programs run by KEDITH and spare-time, ice-breaking and networking activities, both on the conference venue and outdoors.
The flow of the program was as designed and there was a statement issued at the end of the conference, summarizing the main points mentioned on the management of digital youth work.
Watch here a short movie of the conference
Report by
KEDITH – Greece